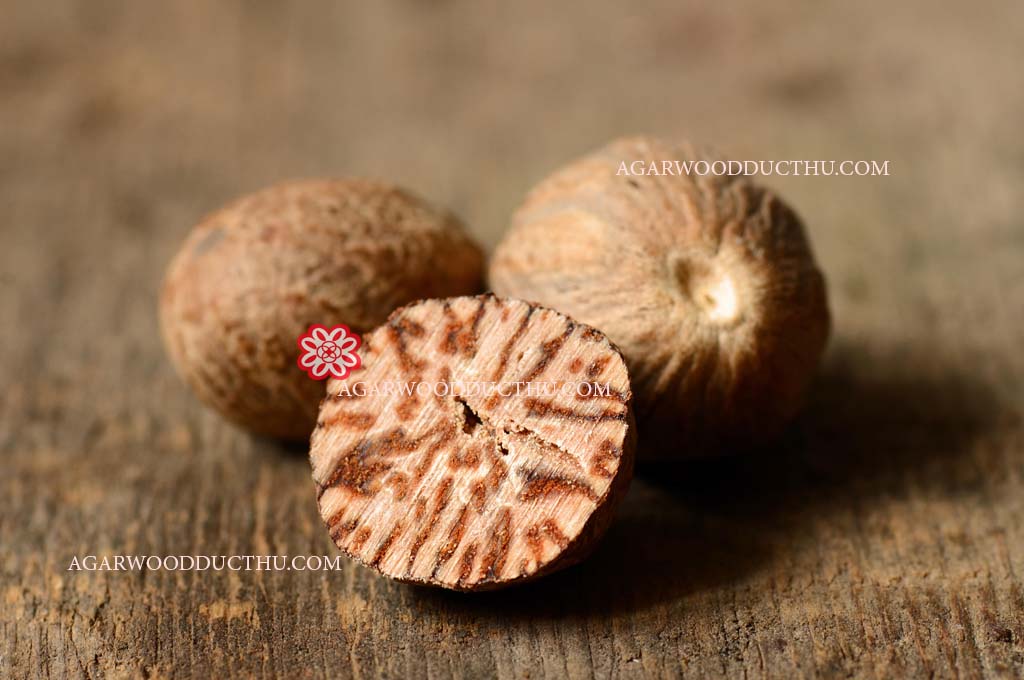 31/08/2022
Nutmeg Powder In Incense Sticks
Nutmeg - Nutmeg Tree - Nutmeg Powder In Incense Sticks
Nutmeg - Nutmeg Tree - Nutmeg Powder In Incense Sticks Nutmeg is the seed or spice of several species of the genus Myristica. Myristica aromans is an a normal tree of the green color is grown to get two type of family with the source root from the end of it. It is also a commercial source of essential oils and nutmeg butter.
The dried kernels (seeds) of these large, bushy tropical evergreen peach-like fruits have been treasured as a precious spice for thousands of years.
Another condiment, Mace, is the bright red meat covering the filling. Both are rich in volatile oils.
nutmeg tree image when mature
Nutmeg and Mace have been traded since at least the 1st century AD, mainly for medicinal purposes. It was then valued as a spice to such an extent that in 1512 the Portuguese successfully occupied the Moluccas Islands to monopolize the trade.
The nutmeg tree can reach a height of about 20 meters (65 feet). They bear fruit 8 years after sowing, reach peak maturity in 25 years, and fruit in 60 years or so. The fruit is an ecstasy, similar in appearance to an apricot. When fully mature, it splits in half, revealing a small, mace-shaped, crimson hole, surrounding a single shiny brown seed, the nutmeg. The pulp of the fruit is eaten locally.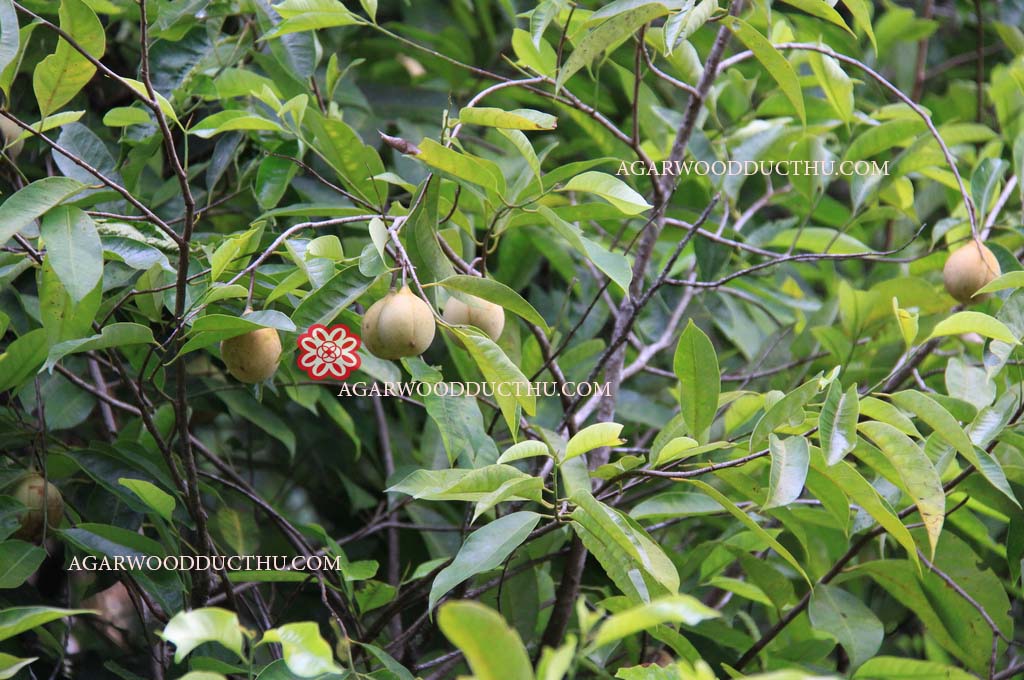 nutmeg image when fruiting
Nutmeg Tree Once harvested, the nutmeg with the outer shell is moved to the healing areas, where the mace is removed, flattened, and dried. Nutmeg is gradually dried in the sun and turned twice daily for a period of six to eight weeks. During this time, the nutmeg shrinks from its hard seed coat until the seeds cluck in the shell when shaken. The shell is then broken with a wooden mace and the nutmeg is removed. Dried nutmeg has a gray-brown oval shape with a wrinkled surface.
perfumes, fragrance oils; The 'nutmeg butter' is widely used in perfumes, soaps, candles, etc. and in the pharmaceutical industry
Culinary Uses: a major ingredient of ketchup, it is also widely used to flavor bread products, desserts, beverages, meat dishes, vegetables, cheese dishes, sauces, and sauces. and stuffed noodles. The flesh of nutmeg is candied, pickled, and made into jams and jellies.
Medicinal properties: warming digestion, nourishing blood, antispasmodic, antibacterial, used to treat diarrhea, digestive disorders, toothache, eczema, colic due to rheumatism, labor pain. In Ayurvedic medicine, it is also used to treat insomnia.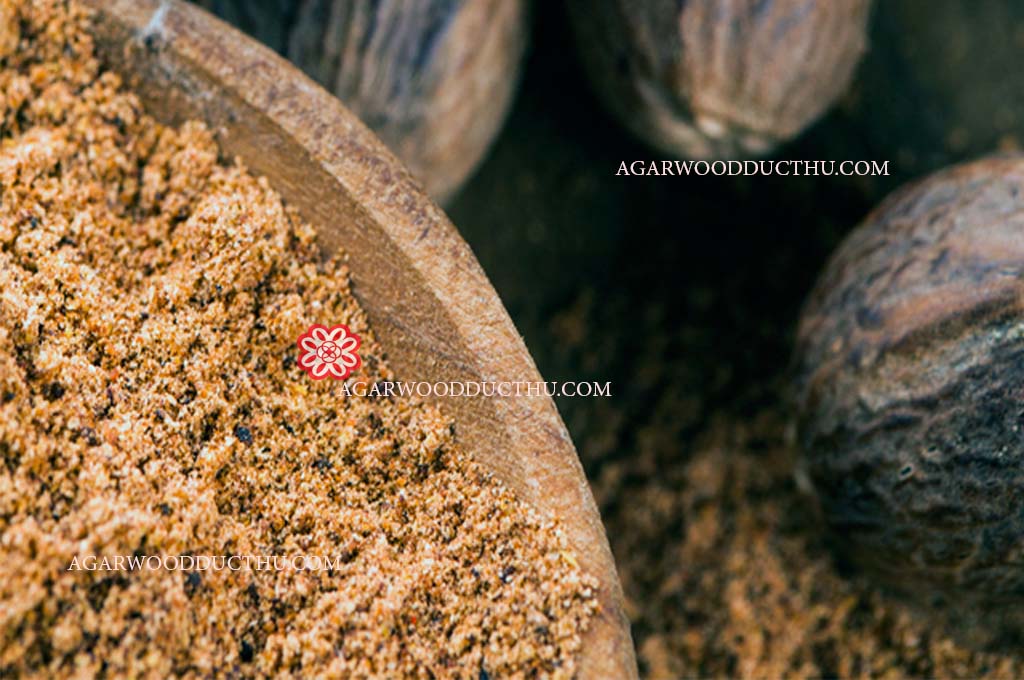 Image of nutmeg when milled by machine
Nutmeg Powder In Incense Sticks. Agarwoodducthu As a reputable exporter in this field, we are supplying a wide range of world class incense sticks all over the world. There is a great demand for incense sticks made from quality raw materials including herbs, aromatic oils, wood sticks and sawdust.
The premium line of incense is manufactured in our own factory, where all of our production is carried out under the expertise of industry experts.
In addition, we believe in high quality standards maintained throughout the manufacturing process on our part. In addition, we ensure that the completely defect-free burnt incense reaches the customer in a timely manner. During this whole process, our team members have been of great help to us and the quality raw products are provided to us by reputable suppliers in the industry. Our products are appreciated for their long lasting fragrance and soothing effects.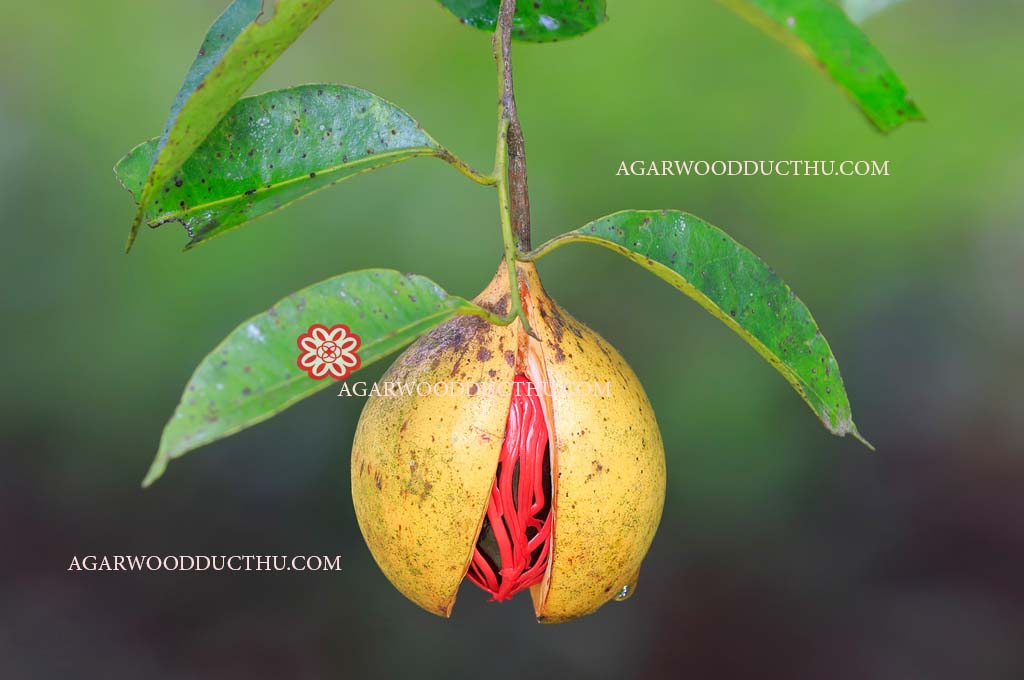 nutmeg image with seeds
Nutmeg - Nutmeg Tree - Nutmeg Powder In Incense Sticks, We have been exporting nutmeg, nutmeg powder and incense to the world for many years now.
Nutmeg is a rare type of incense in high-end incense. The scent from nutmeg is not easy to combine with other herbs that will neutralize the effects of nutmeg. After years of research, we have accumulated and created as desired. with nutmeg products.
Introduction of carpentry products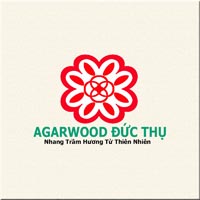 (AGARWOODDUCTHU.COM) "With the desire to spread and shine throughout the countries the unique features and characteristics of Zen culture, We have built a reputation for service, reliability and quality by serving goods. Satisfying thousands of customers worldwide".