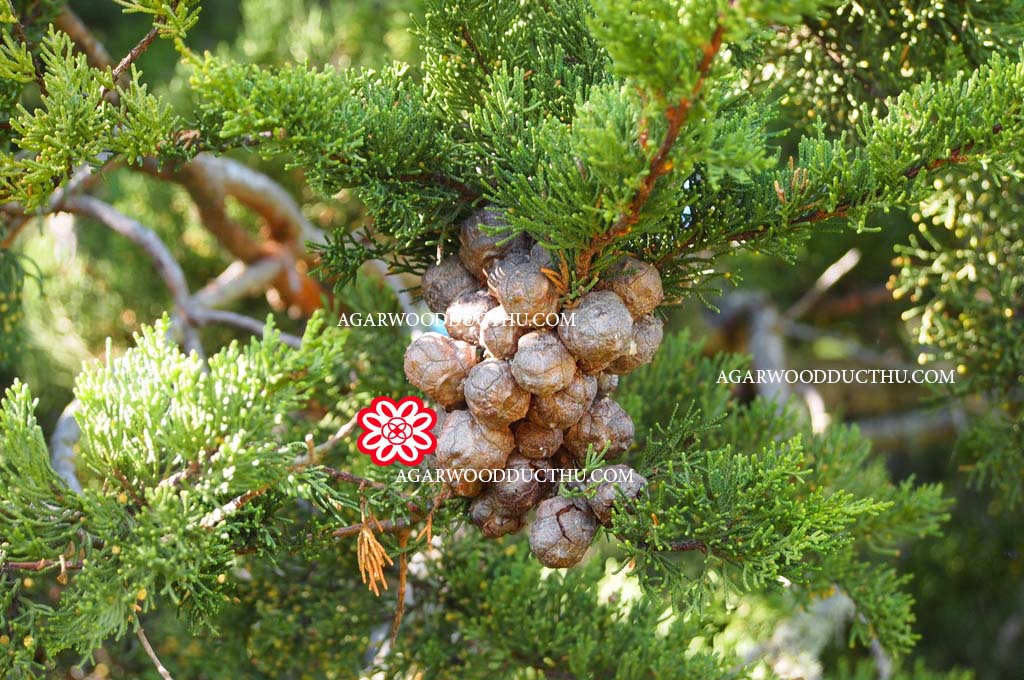 31/08/2022
green cypress wood powder
green cypress wood - green cypress wood powder
green cypress wood - green cypress wood powder is the common name for conifers or shrubs of northern temperate regions of the family Cupressaceae. The word cypress is derived from Old French Cipres, imported from the Latin cypress, the Latin word for the Greek (kyparissos).
Cypress is a large classification of conifers, including trees and shrubs from the cypress family (Cupressaceae) and many others with the word "cypress" in their common name. Many cypress trees have needle-shaped, evergreen foliage and acorn fruit seed cones.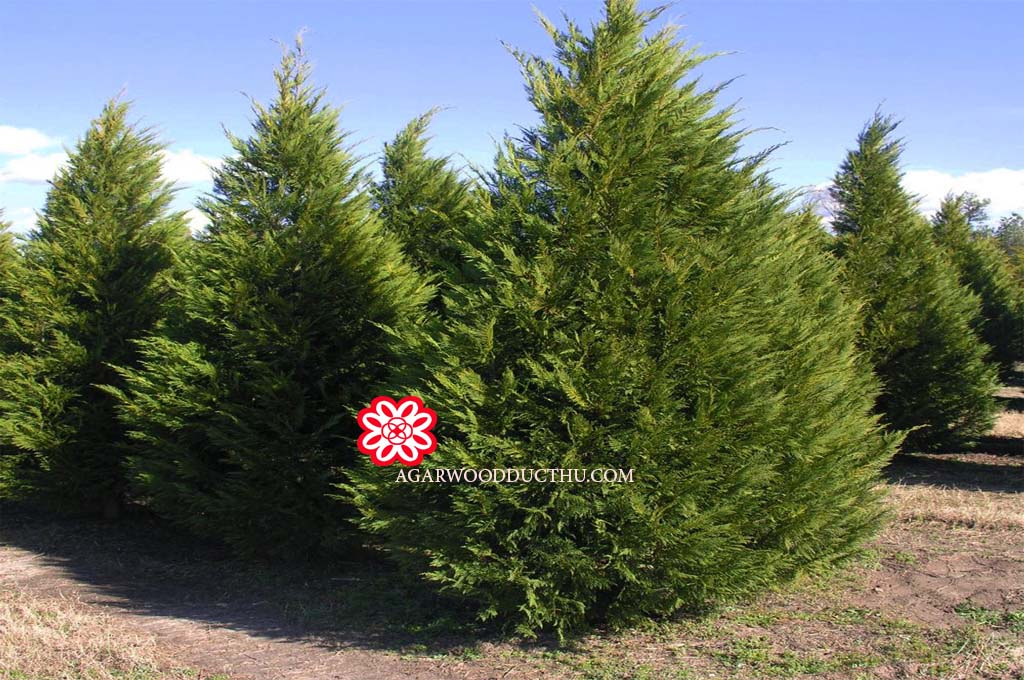 The image of green cypress trees is taken in a panoramic view
Green cypress is a precious wood, when growing for hundreds of years. With such a long life in nature, the ancients believed that the green cypress accumulated the essence of heaven and earth. Rumor has it that green cypress has very special spiritual values. Whether this is true, please refer to the following article to get the truth.
Green cypress is a type of wood harvested from the rocky mountain green cypress. This plant is also known as cypress, green cypress. Its scientific name is Calocedrus macrolepis.
In Vietnam, green cypress trees grow most in the northern provinces, such as Moc Chau, Ba Vi. In addition, green cypress trees together with pine trees and medlars can also be grown in a few provinces with cool climates in the South such as Dak Lak, Lam Dong, and Khanh Hoa.In the world, green cypress is distributed mainly in the Yangtze River basin and southern regions of China.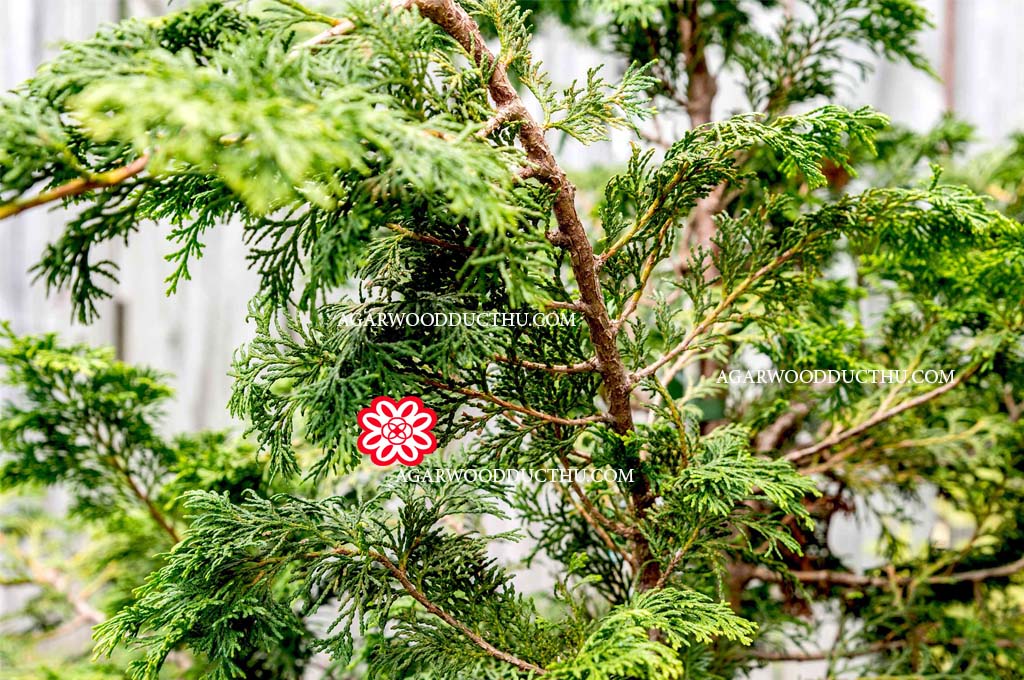 Picture of green cypress leaves taken by agarwoodducthu
green cypress wood This distribution feature is because green cypress grows well in cool climates (especially when the temperature is lower than 16 degrees Celsius). Wet environment (rainfall greater than 2000mm/year), high air humidity.
green cypress wood
The green cypress has an average height of 25 to 35 meters. The diameter of the trunk is about 2 meters. The trunk is quite straight. The bark is dark brown, the bark may be longitudinally fissured.
Some people may confuse green cypress and po mu. Because they are in the same family. However, you can tell the two plants apart by their size. The cypress is usually a little taller than the green cypress.
The outstanding features of green cypress wood are:
- Rosewood has good quality, soft, very straight grain and rare.
- Green cypress wood is less susceptible to termites, decay, not rotting when soaked in water, so it has high durability.
Wood is less prone to cracking, warping and very wear-resistant
Green cypress wood has a gentle, pleasant aroma, exudes the breath of nature, essential oils can be used as medicine for people.
- There are dark spiral wood grain, inconsistent size
- 3 common colors of green cypress are light brown, yellow and brown.
- Currently, cypress wood is mainly used in building, boat building, automobiles, also used to make bathrooms. Different from the type of wood that specializes in making home furniture.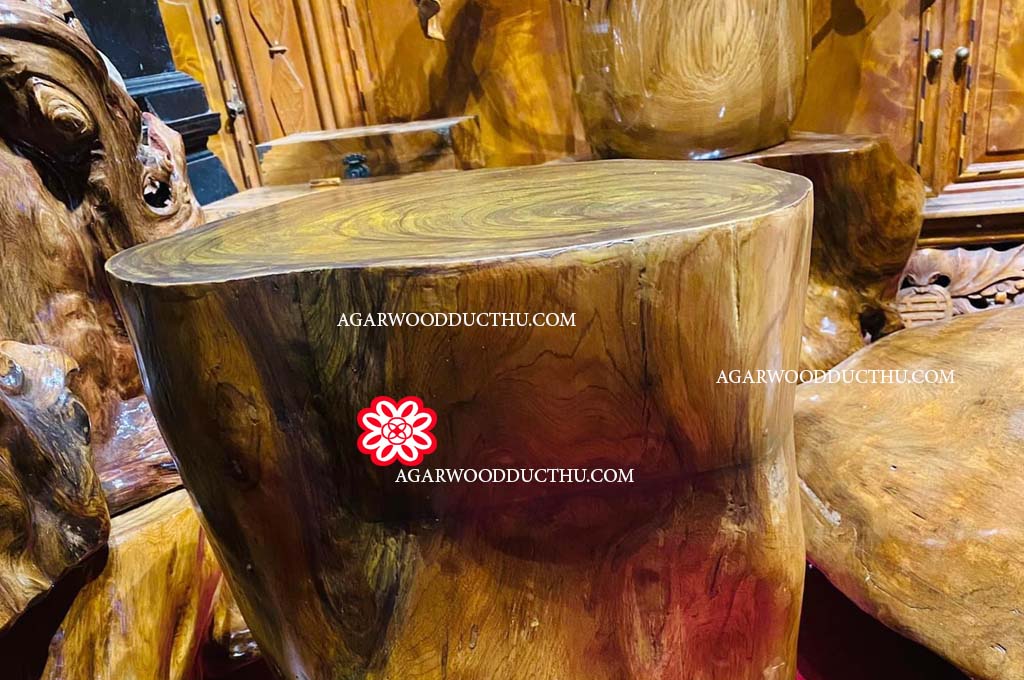 Image of green cypress wood and many cores
green cypress wood powder Currently, the number of green cypress trees still growing in the wild is not much. Therefore, green cypress is classified as a rare and precious wood that needs to be preserved and banned from exploitation in Vietnam. Therefore, green cypress has a rather high price.
People can hardly afford new green cypress. Maybe it's just recycled used logs or very small logs. Created from the branches of green cypress trees collected by people in the forest.
Green cypress wood powder image
green cypress wood - green cypress wood powder The inbuilt fragrance of green cypress is given by God. According to folklore, the owner of this fragrance will be helped by the gods, so fortune and fame will go smoothly. However, these are just thoughts with no scientific basis.
Tribulus also has medicinal properties and the ability to change color according to light, so it is extremely expensive. That is why green cypress wood is always loved and respected by everyone. Green cypress powder can create a very fragrant scent, used as incense along with many types of aromatic woods from nature.
Green cypress wood is a valuable and rare agarwood in high-class agarwood. The scent from green cypress is not easy to combine with other herbs that will destroy the effect of green cypress. After much research, we have accumulated and created as desired. with the product Agarwood incense from green cypress.
Introduction of carpentry products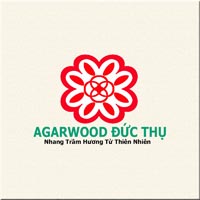 (AGARWOODDUCTHU.COM) "With the desire to spread and shine throughout the countries the unique and distinctive features of meditation culture" AGARWOOD, WE ALSO CHANGE NATURAL HEALTH PRODUCTS, PRICE NEED CUSTOMERS OPTION "