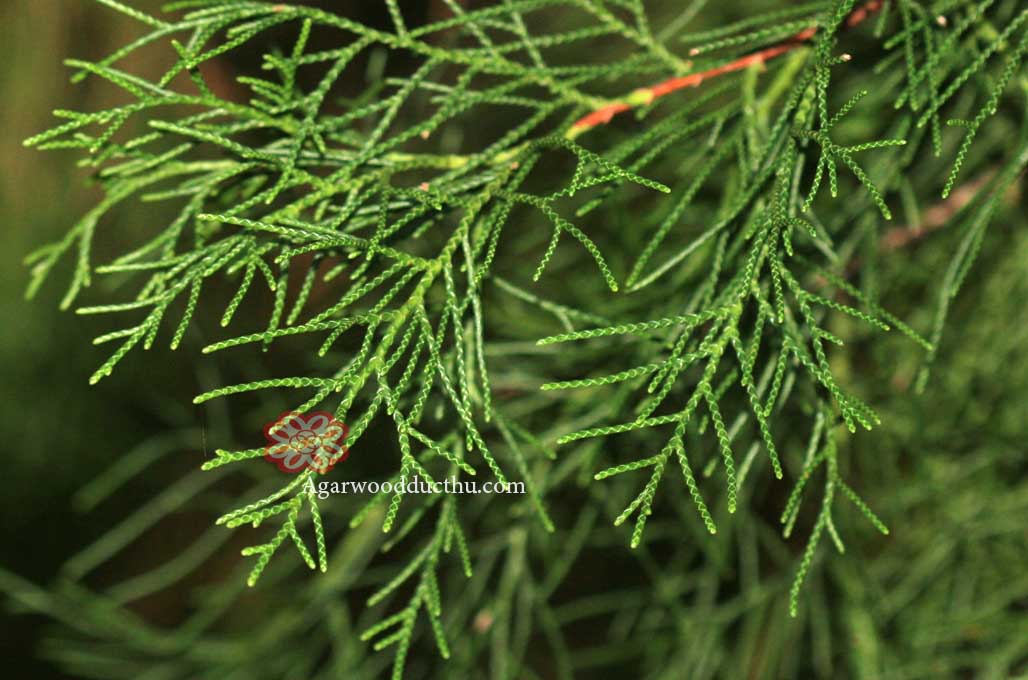 25/08/2022
Cupressus Torulosa
Yellow Sandalwood - Sandalwood Tree - Yellow Sandalwood Tree
(Cupressus torulosa)
Yellow Sandalwood - Sandalwood Tree - Yellow Sandalwood Tree has the scientific name Cupressus torulosa. The tree belongs to the family Trac Bach Diep (Cupressaceae); The genus Cupressus (Cupressus).
This is a lute also known as Tung with a knot, Huynh Dan.
Because it is the same type with spare, many people often confuse these two types, here are the special points that you should know.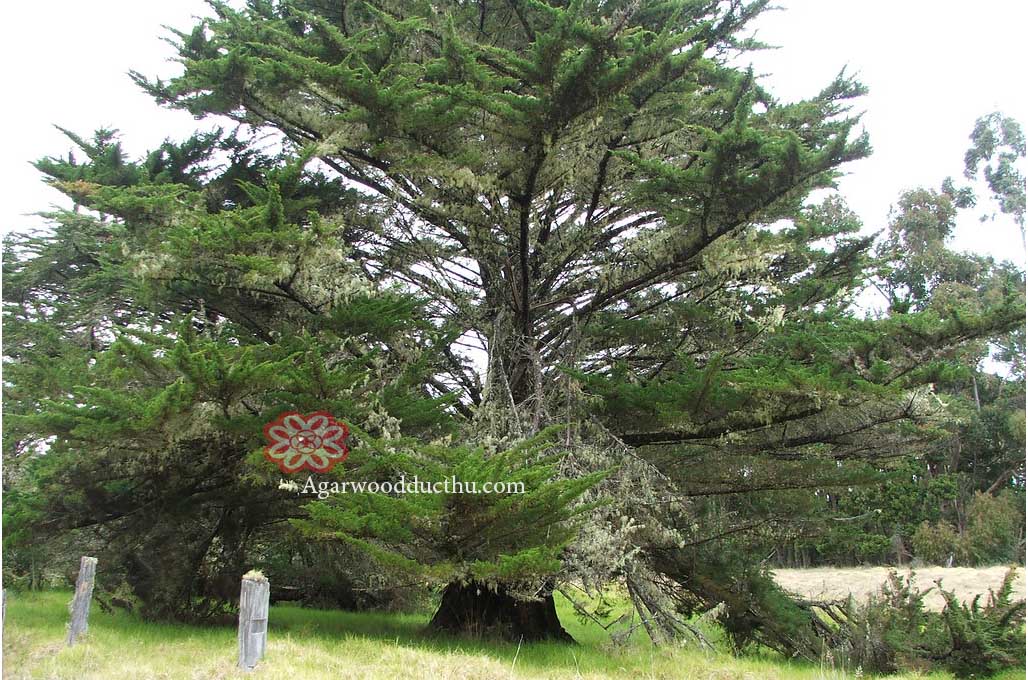 The image of the sandalwood tree grows naturally, the sandalwood tree is very large
Yellow Sandalwood Evergreen tree that can grow up to 40m tall. Up to 90 cm in diameter. fissured brown-brown, Branches edgeless on flat surfaces. Leaves shaped, small, growing in pairs, crowded and pressed close to the branches. Unisex cones of the same origin: Male cones are oval-shaped, 5 -6mm long; The globose or egg-width, 1.5–2 cm diameter, is mounted on a short 4 mm peduncle. Scales of 6 pairs of cones grow round, round face with 5 edges with shining edges. each seed bears 6-8. Winged flatballs usually grow on rocky mountains with an altitude of about 300 - 700 m, rarely growing at an altitude of 1000 m.
The tree also has a cool tropical climate, with an average humidity of about 20 - 21 degrees Celsius with a humidity of about 80 - 90%. Drainage cypress, usually growing on yellow-gray soil, weathered from rock with. Light-loving plants, when not subject to light shade or partially covered by canopy, if too much shade is shading, the tree will die.
In our country, Hoang Dan is often found in mountainous areas such as Cao Bang, Tuyen Quang, and Lang Son. In addition, in the world, Bach Wood is also found in South China, Nepal and India.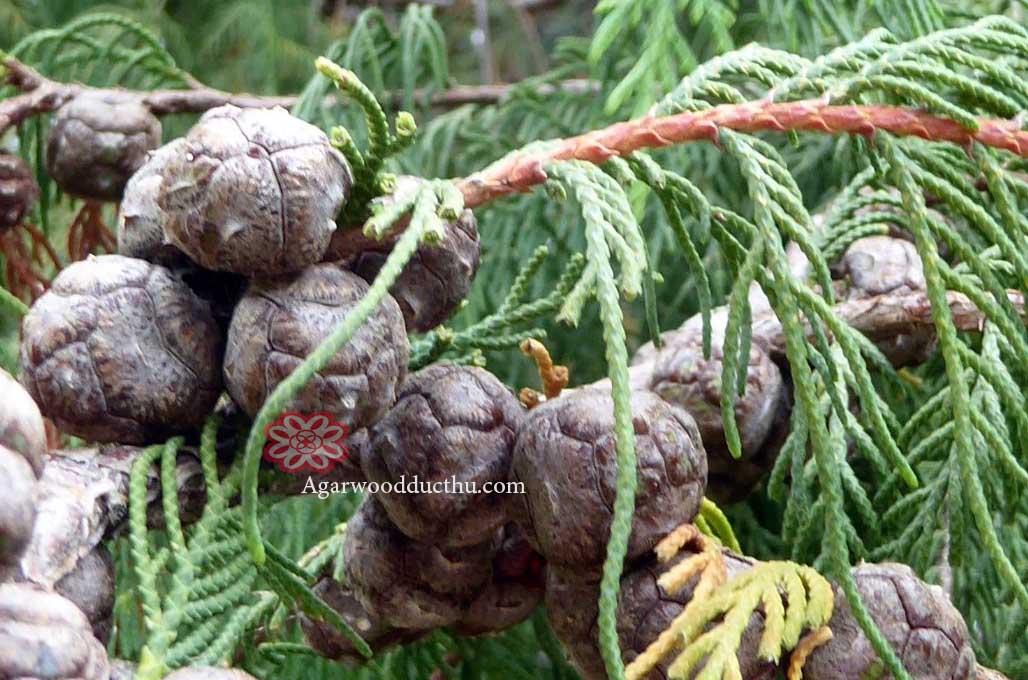 The resulting image of a sandalwood tree with lots of fruit
Sandalwood tree is a type of wood value and the pharmacy used to be used in traditional medicine. However, at present, the number of Yellow Sandals is dwindling and needs to be protected. Therefore, if you need to use the drug, please discuss it with a professional drug and use it conservatively. The buy or use Hoang Dan copyright or unspecified original.
Hoang Dan has long been considered a sacred wood, a precious product only used for kings and nobility. We have many uses in medicine and spirituality so it is worth more than gold
The image of a hundred years old golden sandalwood tree
sandalwood wood is a kind of incense made from crushed pure Hoang Dang wood humus, adding 5% Boi Loi tree. When it comes up, it creates a light, elegant and deep fragrance with a Sweet of position. Sam
Today, people use Hoang Dan incense instead of traditional incense. Huong Hoang Dan finished using the office, company, business place to trade and attract new evil energy. Thanks to that, the religious family is at peace, doing business is prosperous and prosperous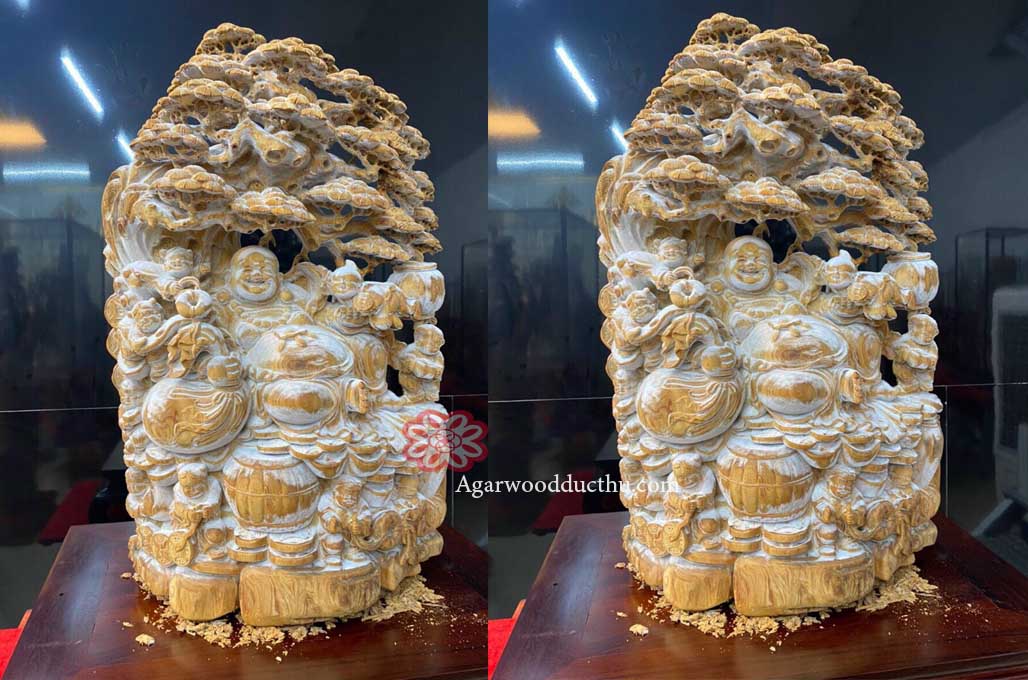 The image of the golden sandalwood tree on the snow is very beautiful
Yellow Sandalwood - Sandalwood tree - Yellow Sandalwood Tree is an in the following woods on the current market. We are not too strange for those who love fine art furniture.
However, in order to recognize and understand clearly about Hoang Dan wood In the past, kings often used Hoang Dan to make cards for gods or sacrifices. The core of Hoang Dan has quite a lot of essential oils, besides the anti-attack effect, it helps to limit the agents of termites. When outside air that layer will turn into snow layer.
Hoang Dan wood is a rare material in the production of high-grade agarwood, so it is carefully selected by Agarwoodducthu.com before being imported into the raw material warehouse for production. Hoang Dan Huong is not easily combined with other drugs that will devalue Hoang Dan. After much research, we have accumulated and created as desired. with product
Giới thiệu mục thành phần thảo mộc
"(

AGARWOODDUCTHU.COM

)" WITH THE DESIRE TO SPREAD AND SHINE THROUGHOUT THE COUNTRIES THE UNIQUE FEATURES AND CHARACTERISTICS OF ZEN CULTURE, WE HAVE BUILT A REPUTATION FOR SERVICE, RELIABILITY AND QUALITY BY SERVING GOODS. SATISFYING THOUSANDS OF CUSTOMERS WORLDWIDE.