Agarwood Incense Sticks With Bamboo Toothpicks
Agarwood Incense Sticks With Bamboo Toothpicks Agarwood Herbs - Traditional Northern Agarwood Incense when burning completely natural ingredients:

Adhesive powder, Cardamom,

Green cypress

,

Yellow Sandalwood Tree

,

Nutmeg powder

,

agarwood-tree

,

clove

, Licorice...

Combined in certain proportions for a gentle fragrance, warm. All of

Agarwood Đức Thụ

agarwood products do not use chemicals, so when burned there will be very little smoke and no residue.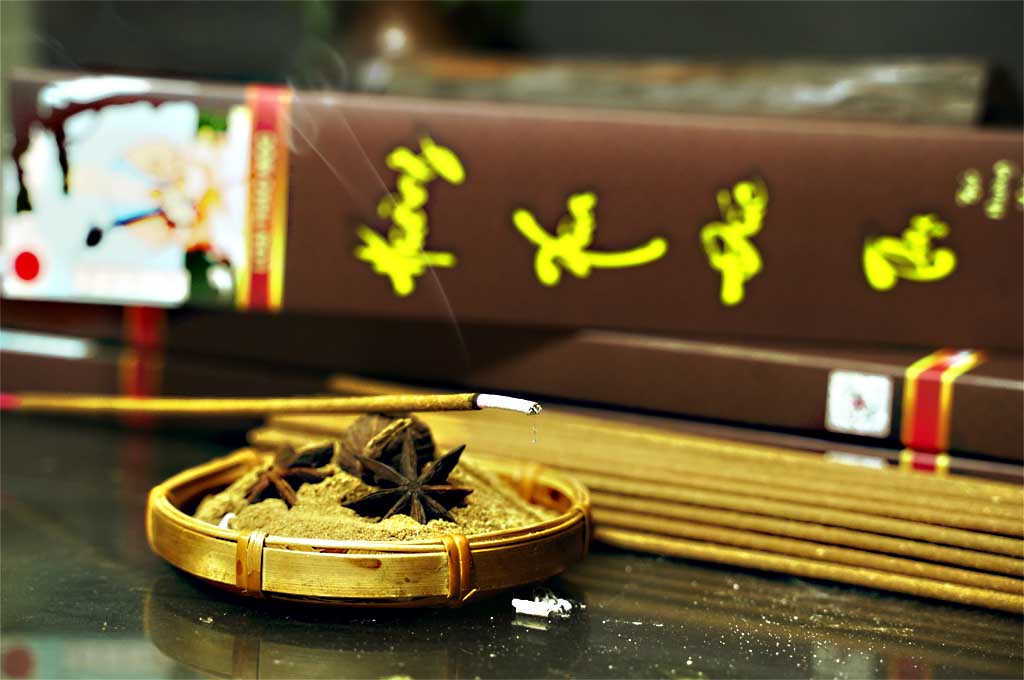 Image of clean incense from wood produced by Agarwoodducthu
Agarwood Incense Sticks temporarily translated as (Northern Herb incense) with ingredients extracted from nature, frankincense, folk and safe for users, especially for children, the elderly and pregnant women.
Thanks to the properties of herbs, the fragrance not only brings service to the worship space but also creates positive energy, increases luck, and brings happiness to the owner.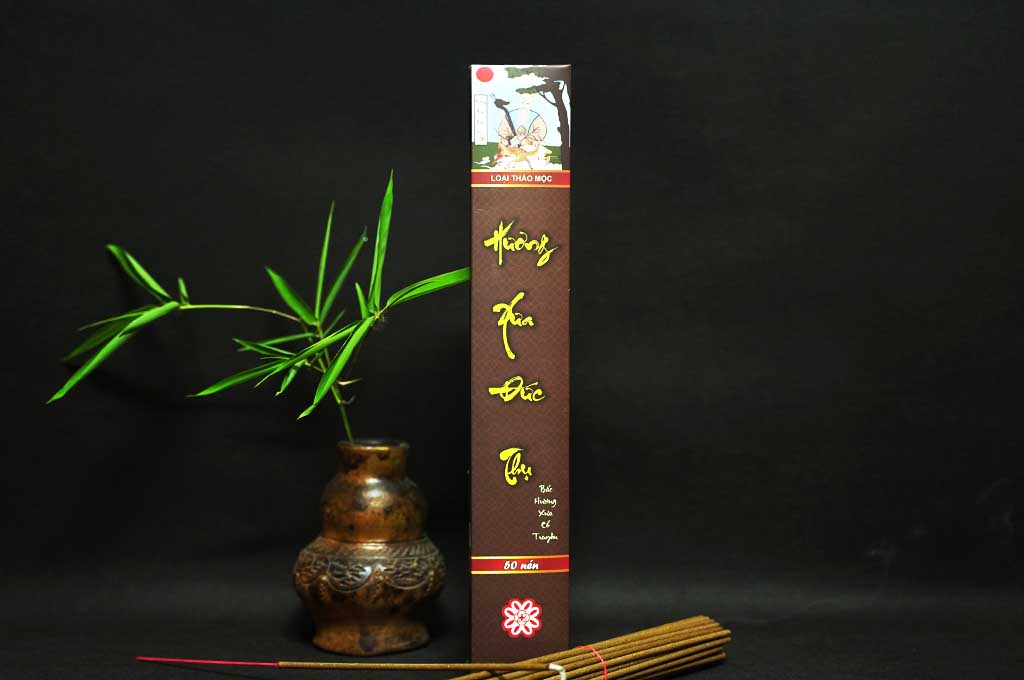 Image of clean incense from fragrant wood produced by Agarwoodducthu
incense sticks with toothpicks characteristic of the fragrance is light brown color, when emitting a gentle, pleasant aroma, fragrant aroma, refreshing spirit. Thin material, does not cause difficulty breathing, breath, stinging eyes. Incense box Agarwoodducthu brown color, red logo, fairy scene of 2 hand-painted deer from the past to now have spread to customers in Vietnam and many countries around the world.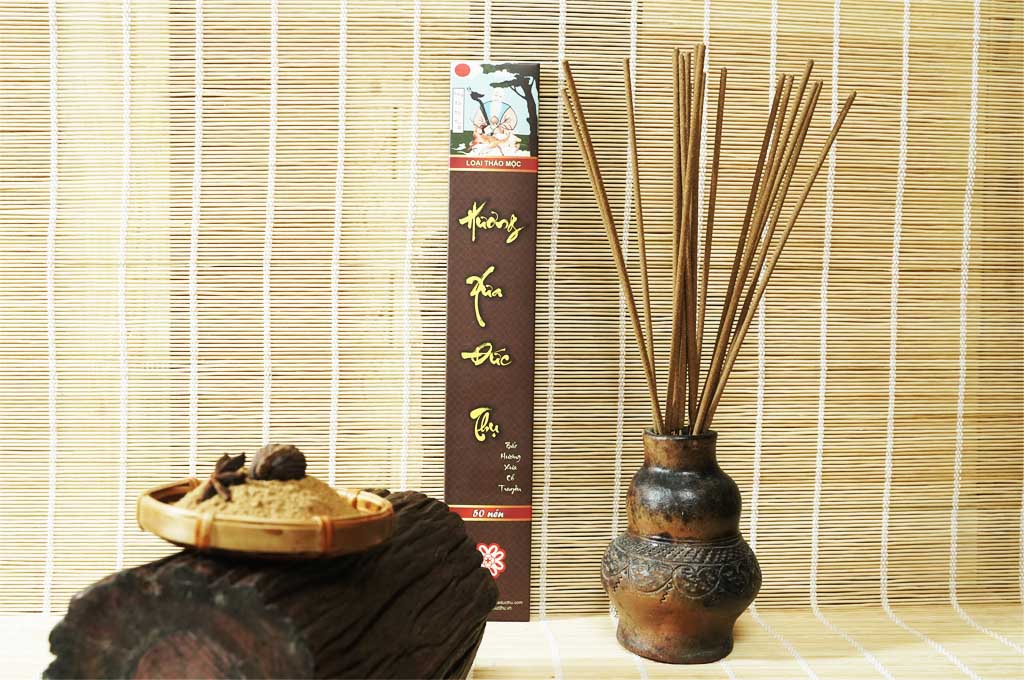 Incense products produced by Duc Thu
Agarwood Incense Sticks With Bamboo Toothpicks
Product Name: Đức Thụ Old Perfume (Hương Xưa Đức Thụ) - Traditional Northern Perfume
Material: 100% herbs; acacia from nature, water.
no chemicals or fragrances added
| | |
| --- | --- |
| Type of incense | Herbs From Nature (Traditional Medicine) |
| Paper box | Color Brown |
| Sample | Free shipping |
| Height | 38 cm |
| box | (100g) |
| fire time | 60 minutes |
| Close Package | box and plastic bag |
| Very little smoke | Do not use for quality preservation, easy to mold, please be careful. |
| natural herbs | Nutmeg, Duong Quy, Licorice, Burdock, Earth bone skin, Hoang Dan, Cedar Wood... |
Special shipping for inner city customers within the day, domestic customers from 2 to 3 days, international customers from 15 to 30 days
The product has been tested for safety at:
In order for the product to retain its fragrance and resist mildew during use, please follow the following storage procedures:
Keep the product dry and cool.
Show live light and lower temperature.

Store the product carefully when using it will not lose its fragrance.
Buyers contact: For detailed product advice, please contact:
Hotline CSKH: 0834066886 - 0934108668 - 0911201949
Email: sutpport@agarwoodducthu.com
Address: Lane 28, house number 29, Tu Lien Au Co - Tay Ho - Ha Noi
Agarwoodducthu Want to spread the most unique products to the worldwide meditation culture.