Agarwood incense, Agarwood incense Đức Thụ Made from

Agarwood Đức Thụ

is one of the few suppliers of 100% handmade agarwood worldwide. Agarwood is a mysterious resin used to meditate, open the subconscious and balance life force.
Frankincense has a high sedative effect. It is used for spiritual activity, enlightenment, clarity, and grounding. Buddhists use it to transform ignorance. Tibetan monks use it to bring energy to the center and calm the mind and spirit.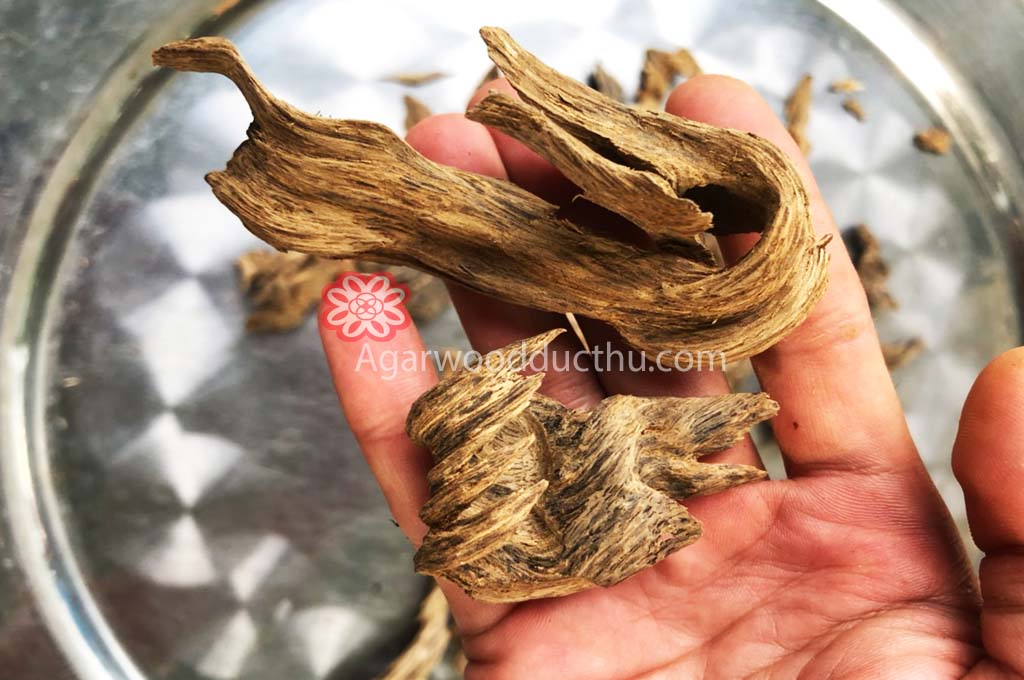 The image of agarwood tree is found from nature, produced by Agarwoodducthu into agarwood incense.
Incense, Agarwood in their esoteric rituals and Japanese Shamans use it for its psychoactive properties, which help open the third eye as well as all of the above spells. It is recommended by experienced practitioners to provide motivation and devotion to meditation.
Agarwood products bring transcendent communication, refresh mind and body, ward off evil spirits, eliminate fatigue, remove impurities, expel negative energy, bring alertness, reduces anxiety, evokes feelings of strength and peace, creates natural order in the areas of your mental life, has a brain effect, calms the nervous system, overcomes disorders such as anxiety neurosis, obsessive behavior, etc., and it is a companion in loneliness.
In China, it is said that requests that arise with the scent of Aloeswood bring prayers to the Creator. In this category, we introduce products about Agarwood Incense, (Twisted incense), (Tower shaped incense), (Agarwood incense without bamboo toothpick), (Agarwood incense with bamboo toothpick).