Agarwood In The Mountains Of Vietnam
AGARWOOD IN THE MOUNTAINS OF VIETNAM
Đức Thụ Agarwood Co., Ltd is one of the leading companies in the production of products from Vietnam Agarwood. Through years of experience, Agarwood Đức Thụ has become one of the leading companies in products from agarwood,
manufactures and supplies products from frankincense. With dense activities in the business field, we believe to bring the best value, cheap price to meet all requirements of customers and partners. With the desire to bring Vietnamese Agarwood to users around the world.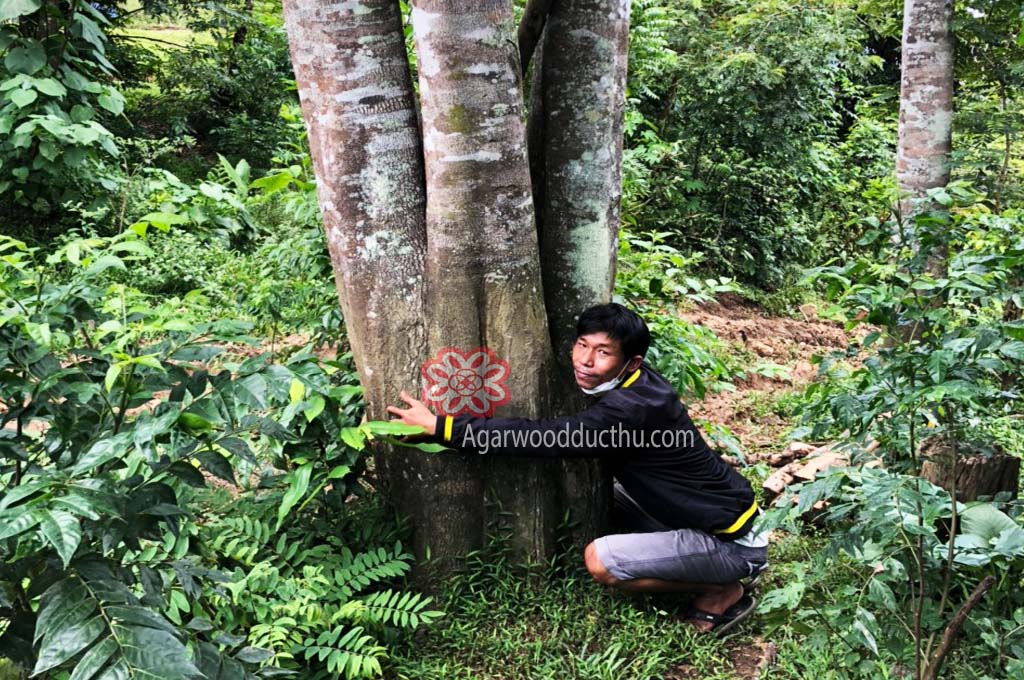 The image of 100-year-old Agarwood trees of Vietnam's mountains and forests was taken by Agarwoodducthu.com
Sản phẩm đang được cập nhật.